A positive message for today's world
Do it fast!", "Do it cheap!", "Get it over with!", "Just get it done!", "Work smarter, not harder.", "Get paid." Phrases we hear over and over that mean - "Do it as fast as possible, with as little effort as possible, with the minimum commitment needed." What about "doing it RIGHT"?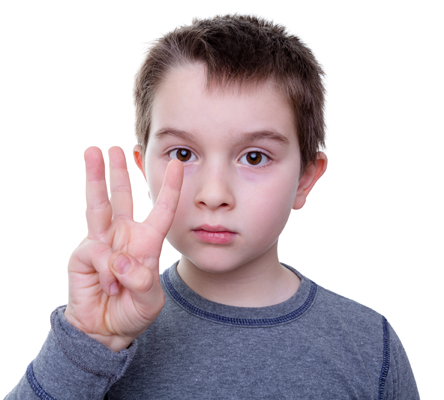 The Do-It-Right logo is a sign of your commitment to sharing inspiration, kindness and love in all that you do, and to all that enter your life. Help spread the message of positive change. Let's put our three fingers in the air. Make the pledge to Do It Right.